WELCOME TO OUR CLUB HOUSE
Why not come in and try our delicious food. Non-members are most welcome.
"Dining at Flixton Golf Club is an experience in itself. Overlooking the beautiful golf course is a moment to be treasured with family and friends."
Why not try our sausage & mash. It is served with a wonderful onion gravy.
Our healthy mixed sandwich selection comes with a choice of meat, fish & vegetarian.
We have some of the best hamburgers. They are served with fried onions, cheese, chips or wedges. You will always want more.
Monday 10.00-2.00
Tuesday 10.00-2.00
Weds closed
Thursday 10.00-2.00
Friday 10.00-2.00
Sat 10.00-6.00
Sunday 10.00-2.00
OTHER HOURS ON REQUEST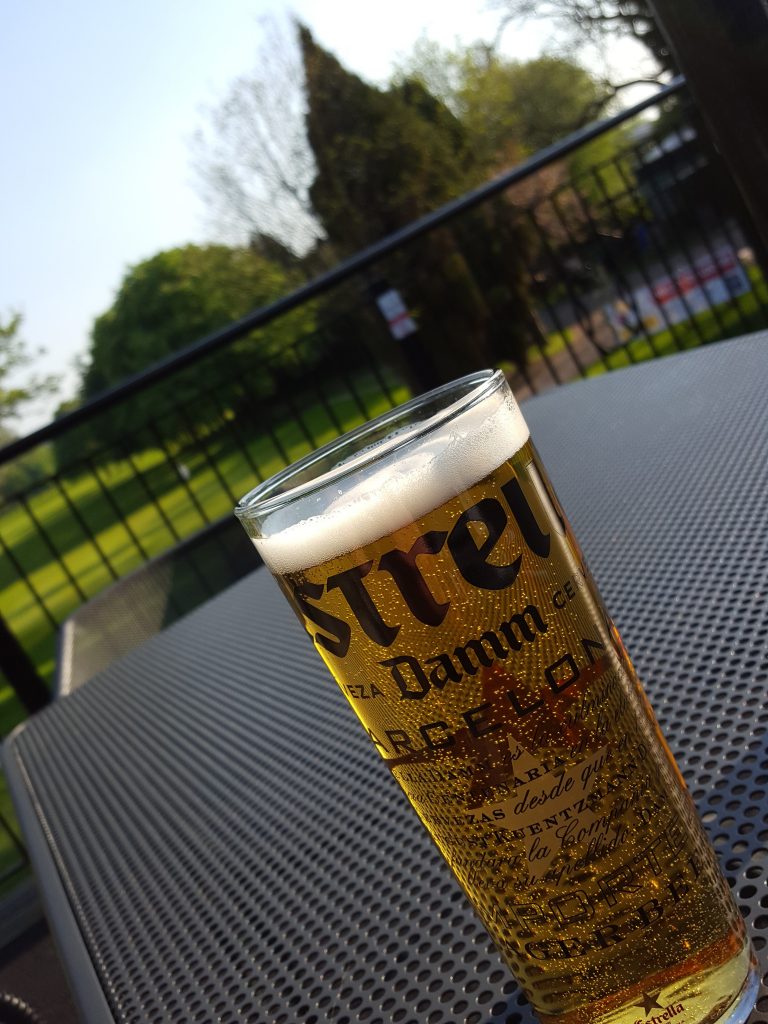 Call or e-mail us for any advice or allergy concerns. We always aim to please.
We will cater for all of your needs.
Full menus can be made available if you haven't a theme in mind.
We do fully serviced sit down meals, Canapes, Hot & Cold buffets, Themed buffets, Barbecue buffets, Vegetarian or Vegan, and traditional.
Please feel free to call or e-mail to discuss any changes, allergies or special dietary requirements.
Weddings | Celebrations | Corporate Events | Funerals
John Ratcliff
m: 0739 9874 006